Hello Wonderful Mentors and fellow Pitch Warriors!
I'm Bronwyn. Thanks for stopping by.
This is my second year entering Pitch Wars. I didn't get selected last year in the YA category.
BUT I didn't lose either.
The feedback I got from Mentors and peers helped me be a better writer. I'm subbing MG this year, so it isn't cheating if I tell YA writers a secret: Tabitha Martin, Stacey Trombley, Helene Dunbar and Nikki Roberti are AMAZING!!!! You should run right now and get them on your mentor wishlist! Seriously. Those four will go down in history for giving me some fabulous feedback. They are pieces of my writer puzzle - making me who I am.
This year I'm subbing MG.
It's about twelve-year-old brother/sister twins in England during the year 1818.
My MCs are obviously older than these two, but how cute is that?
Poppy really wants to break loose of societal constraints and find adventure. Daniel wants to escape guilt caused by a horrible accident that resulted in the death of his best friend's sister.
Oh...and they live here:
And find this: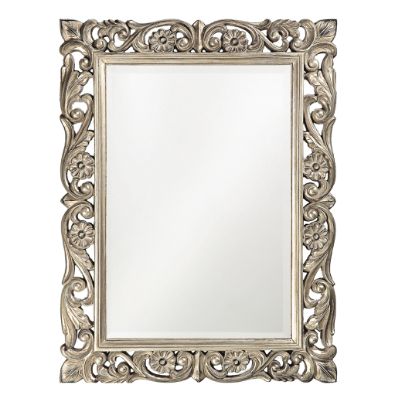 Then their reflections start begging them for help in solving a century old mystery involving a girl who disappeared from their home. If they don't help, the land on the other side of the mirror will die. And if it dies, Earth...well, let's just say it won't be a nice place anymore. The story is told in dual points of view and takes place on both sides of the mirror.
There are lots of fun things too like fairies, a phoenix, some winged horses, and magic.
Some things I love:
Chocolate
Not being too hot or too cold. Ideally it should be 65-75 degrees outside at all times
Jane Austen
To laugh - but I'm insanely picky about what I find funny (I recently discovered The Unbreakable Kimmy Schmidt and binged watched it all in three days. So funny.)
Lemon baked goods and cake in general.
PBS - Especially Masterpiece Theater and The Great British Baking Show
When someone else cooks, and I don't have to.
Some things about me:
I'm allergic to exercise and have to take meds before I do any. True story. Weird, huh?
I'm a Huffleclaw or Ravenpuff (whichever blend you prefer).
I'm a morning person - but I've never had a cup of coffee.
I love being by the ocean, but not in it.
When I write a draft, I usually do it in about a month's time. Then I revise for months. For some reason when I start, I have to get all the words OUT. Then I fix them.
Why you want to mentor me if you love my MS and I sub to you:
I'm NOT afraid to fix things - even big stuff like tense, POV, where the story starts, etc.
I'll work very hard.
I'm nice! I'm definitely not a diva writer who thinks she knows it all and your opinion is worthless.
If I don't agree with something you suggest, I'll do so politely and after very careful consideration of your knowledge.
I want this. Of course I'd love to have an agent and a deal at the end of this process, but I truly want to learn everything in your brain about writing that you see fit to teach me. I want this manuscript to be its best, but I also want future ones to benefit from this process.
I've picked my mentors I'm submitting to. They're pretty wonderful people. Hopefully one of them will pick me.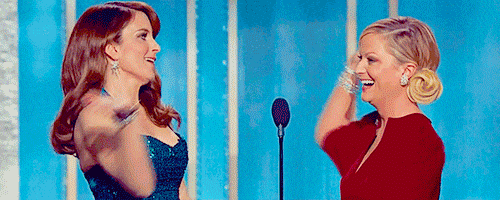 And then we can get down to writing because: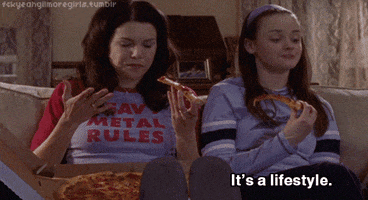 Thanks for reading about me and my story! Make sure to check out the other wonderful writers out there:
#PimpMyBio